Livanna: A sustainable business dedicated to girls and boys
Melissa Flores Alcántara has become an example of an enterprising woman. In the last two years, she has revolutionized the ways of presenting clothing designs through her brand, Livanna, a sustainable business dedicated to girls and boys in Mexico aged up to 14 years old.
It is common for children to end up wearing their siblings' hand-me-downs, but many don't like the idea because they want their clothes to look new. For Melissa, who is a mother of four, it was somewhat complicated to reuse clothing as she realized that children's clothes today tend to be of very poor quality, making them almost disposable. Thus emerged the young designer's desire to create a clothing line that was strong enough to last, while also being environmentally friendly.
Melissa, who was always interested in business, began analyzing various fabrics to see which offered greater durability, and then embarked on a trip to China and other places where she discovered the benefits of natural fibers.
Her trip was not in vain as she returned to Mexico with the solution she had failed to find in her own country. Cashmere – which is not manufactured in Mexico -, as well as organic cotton and merino wool. With these three fabrics, she began making the first two lines of her brand: Livanna Clothing and Livanna Be The Change; for babies from 0 to 5 years old, and children from 6 to 14 years old respectively.
Melissa also came up with the idea of inspiring values in the girls and boys who wear Livanna clothing, which is why her collections are inspired by love, conscience, fairness, gratitude, honesty, loyalty, freedom, respect and responsibility, reflected in the prints and embroidery.
In addition to these two clothing lines, Livanna also offers special editions to raise awareness and contribute to environmental issues. In these works, the importance of bees or warnings on the extinction of certain species, including Mexican cacti, are expressed, and therefore "it is a brand with a cause," as Melissa has said in interviews.
One of the goals of this enterprising mother is for her clothing brand to reach people across the world, but to begin with at least all the states of Mexico. To do so, she is now focused on her new website offering e-commerce.
In the two years that her store has been running, the customer satisfaction has been incredible, with people leaving the store happy and coming back. Both Melissa and the rest of her team are committed to online sales with the ultimate goal of offering all their products straight to their customers' homes, in a practical way.
Livanna breaks with the trends established by the fashion industry, as the first line of children's clothing in Mexico to have a catalog of garments and accessories made with cashmere, certified organic cotton and merino wool, which characterizes the brand in terms of quality and comfort for children.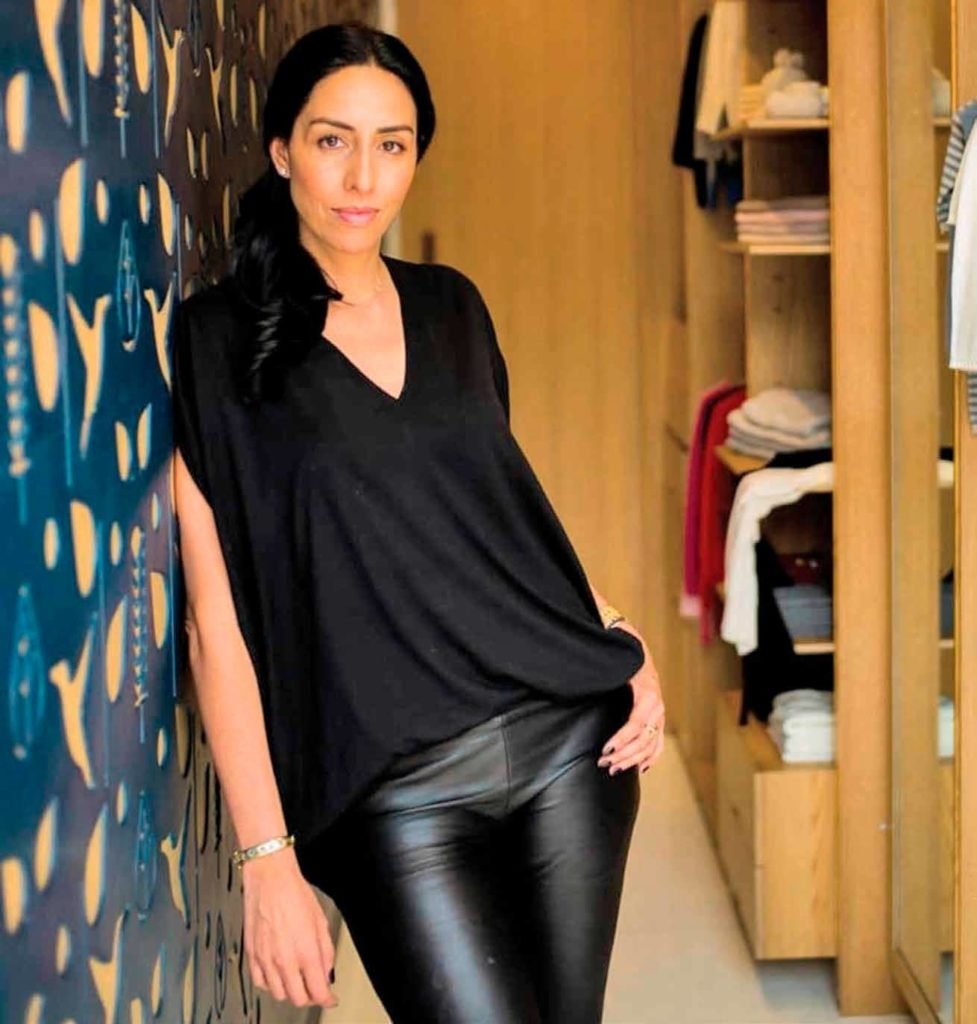 Read more Greenbiz