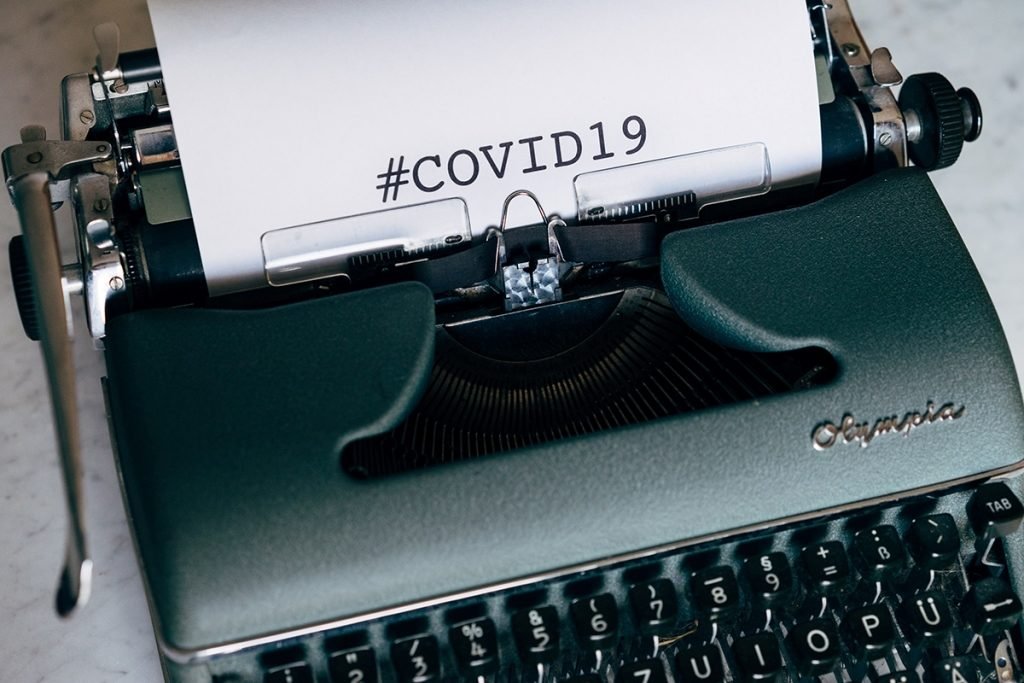 Negolutionary friends,
Today we can say that we are almost out of THIS… and by THIS, I mean the health side, because on the economic side, THIS has just begun… It seems that we are past the hysteria and the fear. It's time to prepare our business or idea for the new times.  Adapt prices, call clients, suppliers and collaborators, ask them about their health and that of their family, but also investigate what economic situation they are in and how we can support each other.
Hopefully this whole situation will have taught us something, and we won't have spent so many months in vain without having learned anything. For my part, I can tell you that I value much more what I have, what surrounds me, life as we know it. I am much more aware of care for the environment, of what it means to enjoy life and what I do every day.
In this issue, we wanted to bring you stories separate from COVID-19, something more refreshing, always positive and inspiring just as we know you like.
We have Jacqueline Fumero on the cover; this beautiful and elegant woman who won't let anything stop her and is preparing for this post-pandemic stage that is sure to be a great success, since she has one of the best located terraces in all of Havana.
And if you've always wanted to know the story behind IKEA, well, here it is. It's amazing how this brand has managed to revolutionize the world of decoration, making it accessible and affordable to everyone, plus in its stores you can eat the best almond cakes, they don't miss a thing!
When you realize that everything works as an enterprise, I'm sure your life will go much better, because you will have understood many things. Don't stop evolving, growing, being a better person, being an entrepreneur and do it with us, negolutionary friend!
Read more Negolution