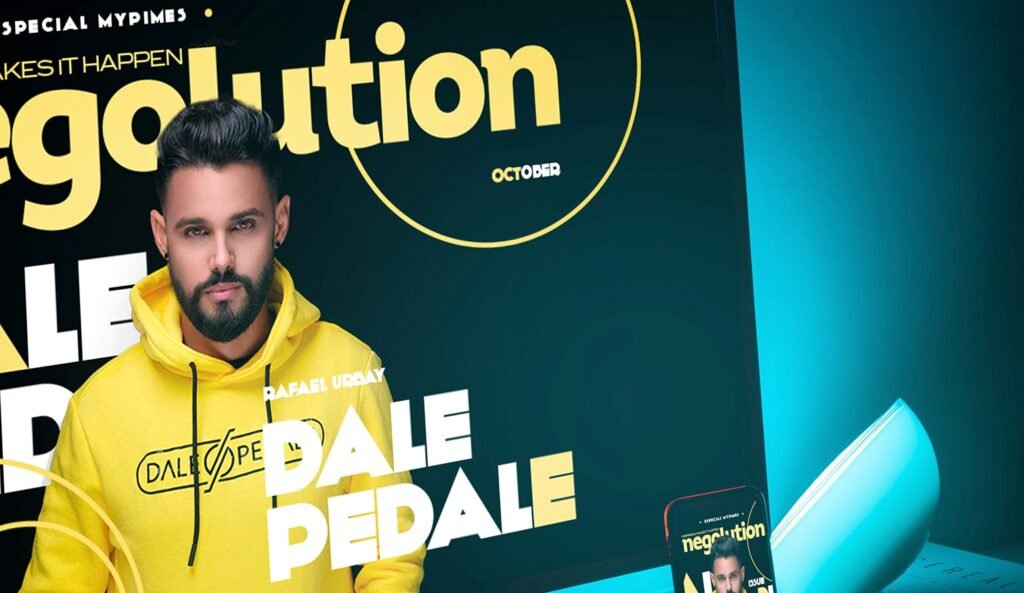 Dear Negolutionaries,
I hope you have been able to update yourselves on the new laws that impact our day to day life as entrepreneurs. If you have not had time to do so yet, in this issue Negolution brings you an update on the situation of private MSMEs. I believe this may be the beginning of the great advances we have been waiting for in the private sector. Recognition as an enterprise, of partners, accountability, the possibility of headquarters and branches, of different activities; I believe this is a major step for the sector. We still have a long way to go and much remains pending, for example, being able to own and participate in more than one MSME, foreign investment; issues that we must continue to bring to the table in the negotiations, to ensure they are taken into account in future amendments of the law.
On the cover we have a business that is growing fast. After so much time stuck at home you may have put on a few extra kilos. If that's the case, Dale Pedale is your ally. Be sure to read the dreams of this young entrepreneur, who with his constant and hard work hopes to transform the world of spinning.
In our GreenBiz section, we also bring you our friends at Veló Cuba, a great example of entrepreneurship, without a doubt. In addition to being the enterprise that manages all hired bicycle transportation in Old Havana, together with the Office of the City Historian, this venture is already a MSME. It offers mechanical services, spare parts and its workers are always ready to offer you a solution. It's a proud moment to see them thrive in Cuba.
Friends, read and study Negolution, analyze which is the best option for your enterprise and if you don't have it, you can also interact with us through our social networks and look for answers. The only thing you can't do is give up – crises are moments of opportunities!!!
Read more Negolution