Revel: An authentic and natural image
When Rogelio Durán, then a teacher at the School of Creative Photography, and Indira Buigas, a student of the specialty, designed Revel Studios, they championed the idea of breaking the mold in terms of traditional images, and embraced the concept of spontaneity, originality and authenticity.
"We did not want girls to look like women. If the proposal was for youth photography, they should represent their age without being sexualized, or appearing vulgar. We include the latest fashion as a line of our work. The current look, for example, includes baggy clothes, large sleeves, long and pleated skirts, as a sign of the feminine and elegant," explains Indira.
For five years, this strategy has ensured that what can be a tense and exhausting day, is transformed into an enjoyable, fun process for teens celebrating their fifteenth birthday, without stereotypes or negative social norms. Revel's success lies in the art of correctly combining pose, costume, makeup, photography and identity.
Another distinctive mark is the use of trendy colors, fairy lights, and scenographic elements such as flowers, still lifes and foliage, but without distracting from the photographed adolescent. For outdoor images, the team usually uses little-known places in Havana, and each reflects diversity in terms of style and significance.
"We meet every morning and prepare the wardrobe proposal depending on the site. One of the essential tools to achieve the desired naturalness is communication and complicity with the teens, and the constant quest to make sure they feel comfortable," Indira notes.
The studio owners award special importance to teamwork, and assure that their secret lies in their energy, rigor, positive attitude and always smiling in the face of adversity.
They define Revel girls, metaphorically named Valentina, as girls with good taste, who follow fashion trends, love photography, listen to English-language music as well as rhythms of their own country, and read. She "is an imaginary character to which we constantly add characteristics and values."
"This is our life. We are a couple and all our daily activities are linked to the studio, even when we are on vacation. We were conceiving the idea for a year and we have managed to create our brand. The heart and essence of Revel lies in the passion for what we do," Indira concludes.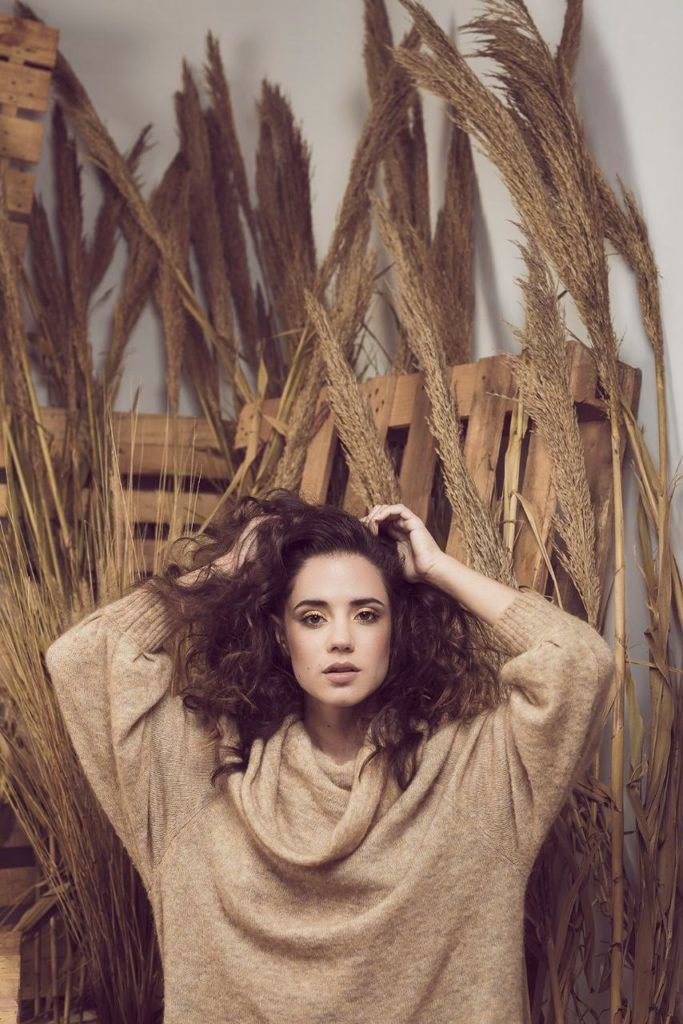 Read more Pitch